William Warne—passionate, award-winning Artist Designer Jeweller Goldsmith with more than 26 years' experience.
Having studied at Medway College of Art and Design (later Kent Institute of Art and Design), with its enthusiastic and very talented tutors, I was fortunate to win various national awards for design and craftsmanship. These influences have attributed to the success of my business and obtaining a high reputation as a professional designer jeweller goldsmith.
From my studio and shop in Cliftonville, Margate, I offer my own timeless and affordable brand of jewellery, handpicked vintage, and professional jewellery services and repairs. I pride myself in providing an outstanding personal service to all my clients; I get great satisfaction from their happiness and contentment. My clients are more like patrons to me, allowing my work to flourish in this great profession.
---
26 years in Cliftonville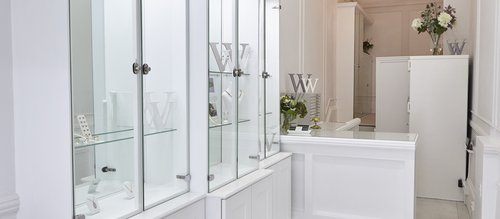 In collaboration with renowned interior designer Victoria Hill, William Warne has created a stunning, opulent jewellery boutique in pale greys and cool white for his local, national and international clients.
The new boutique incorporates heritage features that were hidden for over 100 years and rediscovered during the renovation process. Beautiful cornices and a ceiling rose now star in the contemporary design of the store.
This reflects William Warne's unique aesthetic of mixing old with new in his bespoke jewellery designs. As well as designing and creating handmade contemporary pieces in gold, platinum, diamond, and other precious stones, he also upcycles and renovates vintage jewellery into wearable, unique, beautiful pieces more suitable for today's world. Handmade by him in his workshop using old-school techniques, William Warne's jewellery shines with the care and craftsmanship that goes into each individual piece.
Awards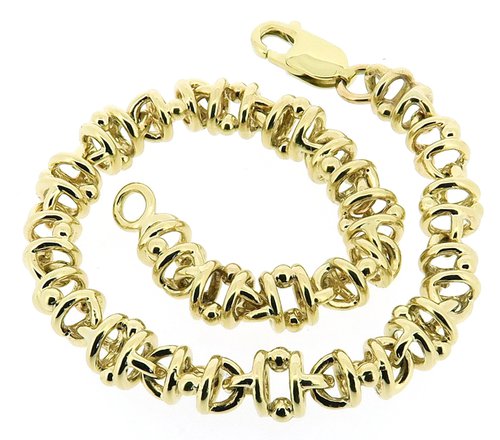 'Balance'
Goldsmiths' Craft Council Craftsmanship & Design Awards 1997, Section 39 Prototype Fine Jewellers
First Prize
Craftsmanship & Design Awards 1998, Section 42 Designer Finished Pieces Jewellery
Commended
---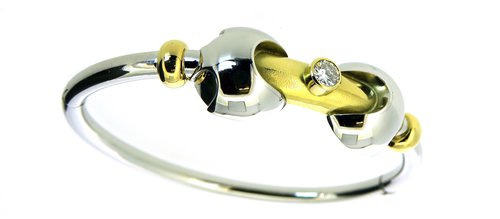 Platinum bangle
The Platinum Award for 1990
First Prize: Craftsmanship of Manufacture & Commercial Potential (wristwear).